Unforgettable experiences designed to strengthen leadership, build trust and energize your organization.
Tired of the same-old team events and retreats?
So were we!
Allegro Group offers a variety of retreat experiences throughout the year. Some are rugged, outdoor adventures in remote parts of Yellowstone National Park. Others are more introspective and take place a little closer to civilization in Phoenix, Arizona or Minnesota lakes country.
All of our leadership retreats and experiences are meant to take you and your team out of the traditional office environment so you can reconnect, reboot, reengage and refuel with other goal-minded leaders.
No trust falls required.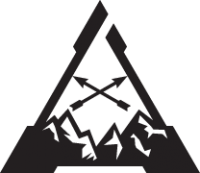 LEAD 406 Experiences
2-5 day immersive leadership experiences in Montana and Yellowstone National Park