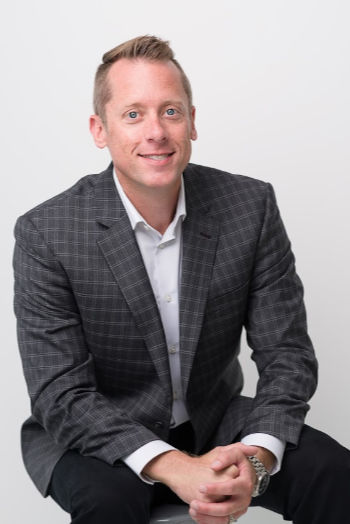 Operations
Accounting / Finance
Marketing
Business Development
Brian Jorvig serves as the Director of Operations at Allegro Group. He oversees business operations and leads the company's finance, technology and marketing activities.
Brian has over 15 years of experience working with regional, national and international clients and partners. This experience includes direct exposure to private equity, mergers & acquisitions, explosive growth industries and rapidly changing business models.
He is passionate about promoting and growing businesses through the use of efficient processes and advanced technology. Brian uses his experience and connections to continuously improve Allegro Group and explore opportunities for growth.
Prior to Allegro Group, Brian served in various leadership, marketing and business development roles at technology and marketing firms. His history of client-facing roles allows him to always keep the needs of Allegro Group clients at the forefront while developing tools for the most productive business operations.
Brian studied marketing and communications at Minnesota State University Moorhead and lives in Fargo with his wife, Kara, and daughters, Kiah and Anika. He is an instrument-rated pilot and enjoys traveling, spending time with family, music and summers at the lake.