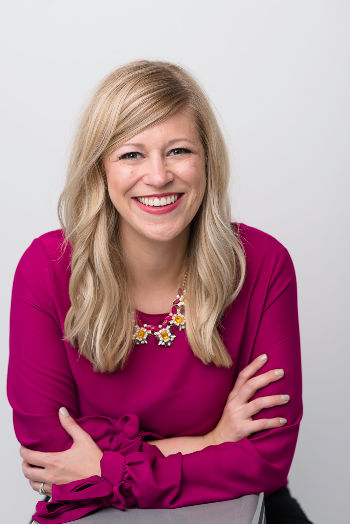 Accounting / Finance
Executive Leadership
HR Leadership & Talent Acquisition
IT
Ashton Hansen is a Senior Associate at Allegro Group, focusing on accounting/finance, human resources, management and IT practice areas.  She has nearly a decade of experience in talent acquisition strategy and excels at understanding where a team or department is today, defining a growth strategy and identifying the individual talent that will get them to where they want to be.
Throughout Ashton's career, she has interviewed thousands of professionals and directly worked with over one hundred companies, giving her vast exposure to best-in-class talent and organizations.  Her clients range from start-up companies to multi-billion-dollar organizations across multiple industries in the private sector. She has successfully completed a broad range of searches ranging from senior-level specialists to director-level leaders.
Ashton has also held internal leadership roles partnering with executive teams on company strategy.  In her previous organization, she held leadership roles in support and operational functions of the business. Her successes include working with company leadership to develop HR strategies around attracting and retaining talent that resulted in a 36% company-wide turnover reduction in the first year. She also lead a corporate team of five and a multi-million dollar inventory department through an enterprise-wide system overhaul and software implementation.
Ashton is passionate about partnering with businesses on reaching strategic goals through key individuals and working with professionals who are positioned for career advancement and growth. She is a relationship builder and works hard to truly get to know the professionals she works with.
Ashton graduated from North Dakota State University with degrees in Business Administration and Spanish.  She is a graduate of the United Way of Cass Clay's 35 Under 35 women's leadership program, is an active board member within her local Toastmasters club and serves on volunteer committees for the YWCA and FMWF Chamber Women Connect. She enjoys reading her monthly book club selection, running marathon events and spending time with her husband and sons.